Dedicated to the Process
Our foundation is built on using natural & organic farming techniques to cultivate unique, PGR free, award winning cannabis flowers.
Cannabiotix aims to be a leader in the cannabis industry with brands built on a passion for enriching cannabis and supporting access to a healthy cannabis lifestyle. We are committed to continuously strengthening our brands to improve the cannabis experience for our customers.

FLOWER
Our cultivation technique is highly tailored and developed from many years and many harvests.

CONCENTRATES
Every step of the way is customized to ensure the highest quality results.

Our stable of superior genetics has been curated over years of exhaustive search and includes numerous multiple award winning proprietary strains.

PRE ROLLS
We never use pesticides or harmful chemicals so you can rest assured you are enjoying the highest quality experience.
60
Flower Strains in Rotation
Our Products
Hand Crafted Cannabis Products Created in Nevada
FIND CANNABIOTIX
Find Cannabiotix at these Nevada Dispensaries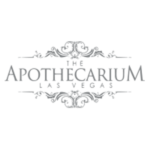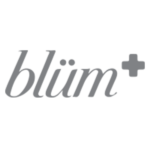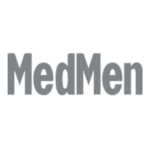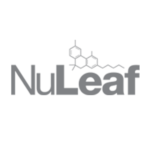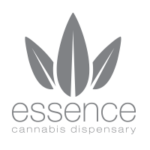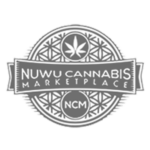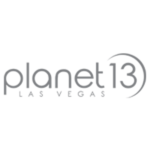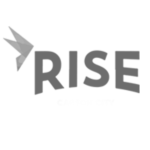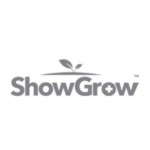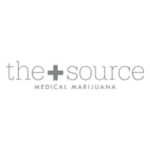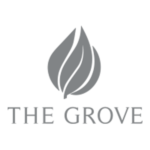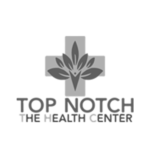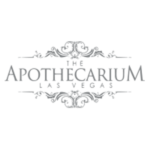 " Our customers love Cannabiotix. They have a reputation for being an absolutely top shelf flower brand and have developed a loyal following. Behind the scenes, we have found Cannabiotix to be a reliable and easy-to-work-with company. We look forward to continuing our relationship with them."
THE APOTHECARIUM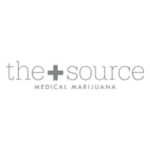 "One of our core values here at the+source is wellness minded and we strive to hold all of the brands we carry to the same high standard we hold ourselves. Cannabiotix lives up to and exceeds every possible standard."
THE SOURCE
Feel free to get in touch with us any convenient way
Simply email us and someone from our company will get back to you at our earliest convenience. We look forward to talking to you. Have a great day.
General and Press Inquiries
Subscribe to our newsletter